So I've been doing some super early shopping for people's birthdays and I found myself falling in love with almost everything bookish on Etsy. Since I love this sort of thing I assumed some of the people reading this would too so I thought I would share some of my favourites with you!
(Click on the images to see the item on Etsy)
Steampunk Quote Pendant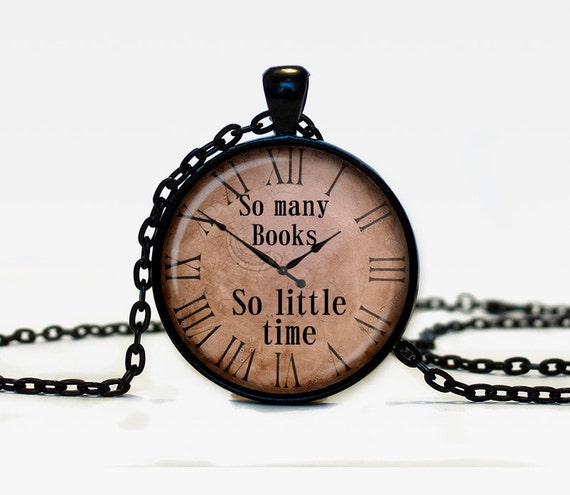 Matilda Cushion Cover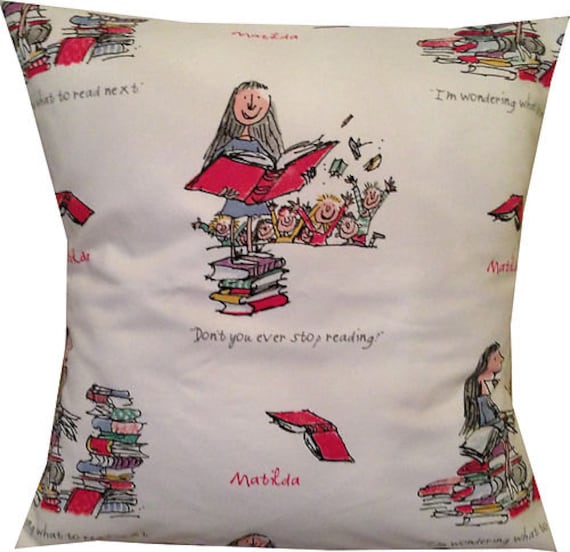 Refillable A6 Notebook Cover & Notebook.Quibbler Spectrespecs.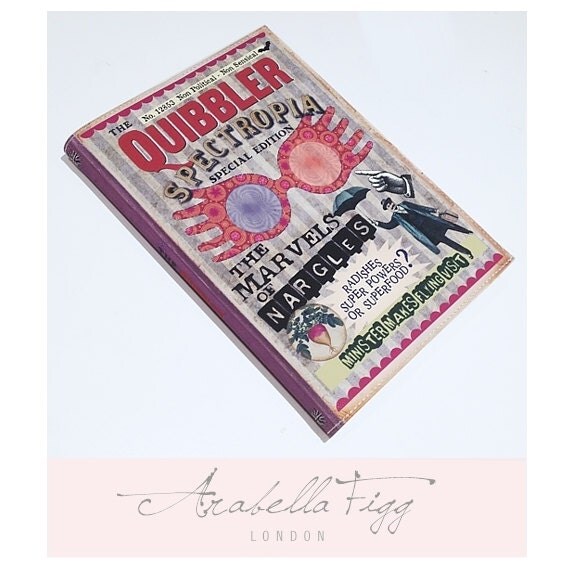 Professional Fangirl Sweatshirt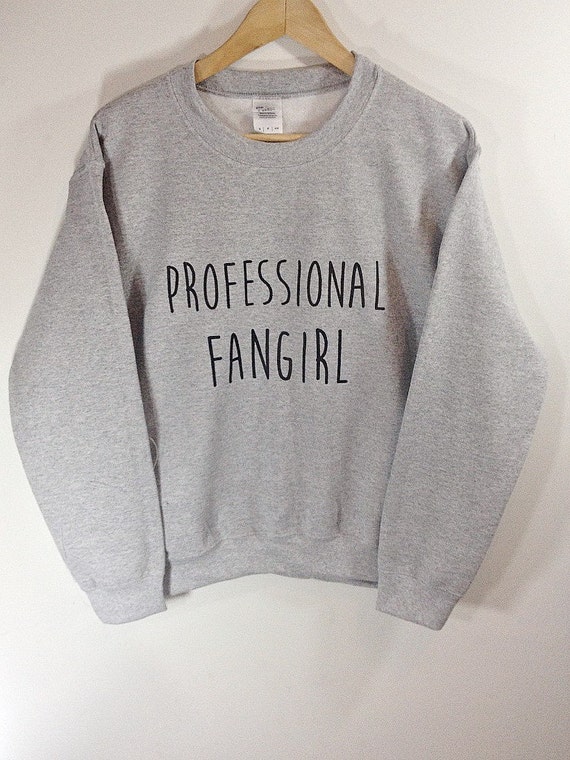 Alice in Wonderland Bracelet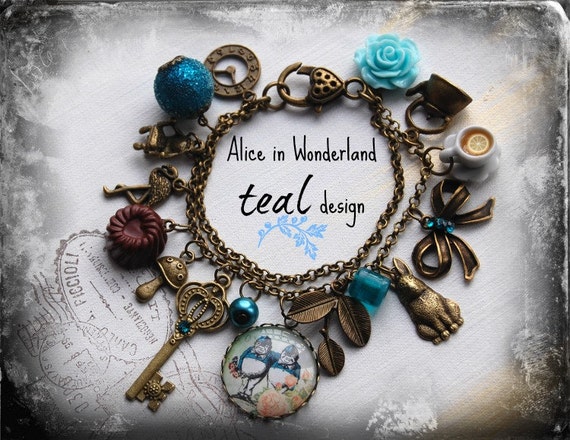 Harry Potter Travel Mugs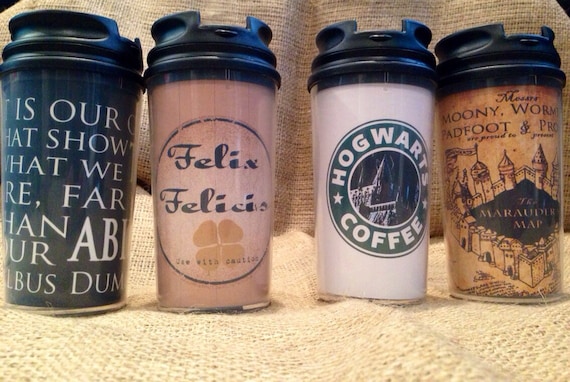 Book Lovers' Scented Soy Candle